Weekly News Report: January 8-14, 2022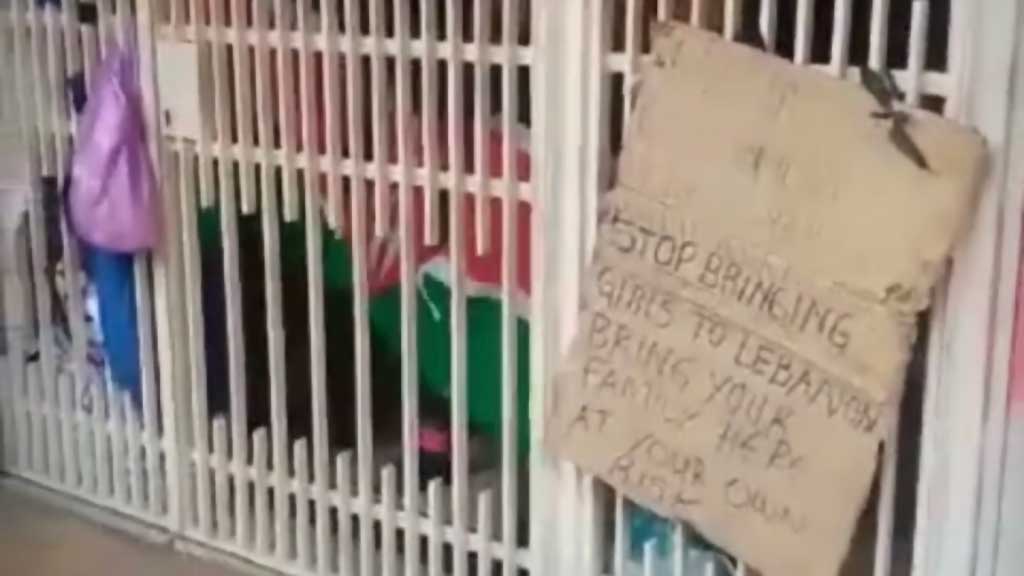 Kenyan Women Protesting outside Consulate in Beirut. Photo from the protestors' Instagram account
Articles and views shared in the Weekly News Report do not necessarily represent ARM's views. Information in these articles has not been fact-checked by ARM and may contain some errors. ARM is simply compiling all news relevant to migrant communities to inform our advocacy efforts and to facilitate the work of organizations who cater to migrant communities.
Vice Consul of Kenyan consulate Denies Corruption and Mistreatment Accusations [here] and [here]
The honorary vice consul at the Kenyan consulate, Kassem Jaber, denied the corruption and mistreatment accusations against him by the Kenyan women protesting outside the consulate since January 6. Jaber claimed that the staff at the consulate "always help and support any Kenyan citizen in the consulate."
The women reiterated that they had paid money months ago for repatriation, adding that they did not hear back from him. Others stated that he advised them to work in order to fund their tickets, which he also denied.
Jaber further added that everyone would be repatriated soon if they end the protest which he claimed stopped the consulate from resuming its work to process their requests.
However, Jaber did not address the fact that he referred many Kenyan women to the shelter run by Caritas where he told them they would stay for only 2 weeks, while some of them stayed for months, nor the fact that he had not been responsive to the women's requests for help with abuse by employers.
To inquire about this statement and the context, email us or fill the form.