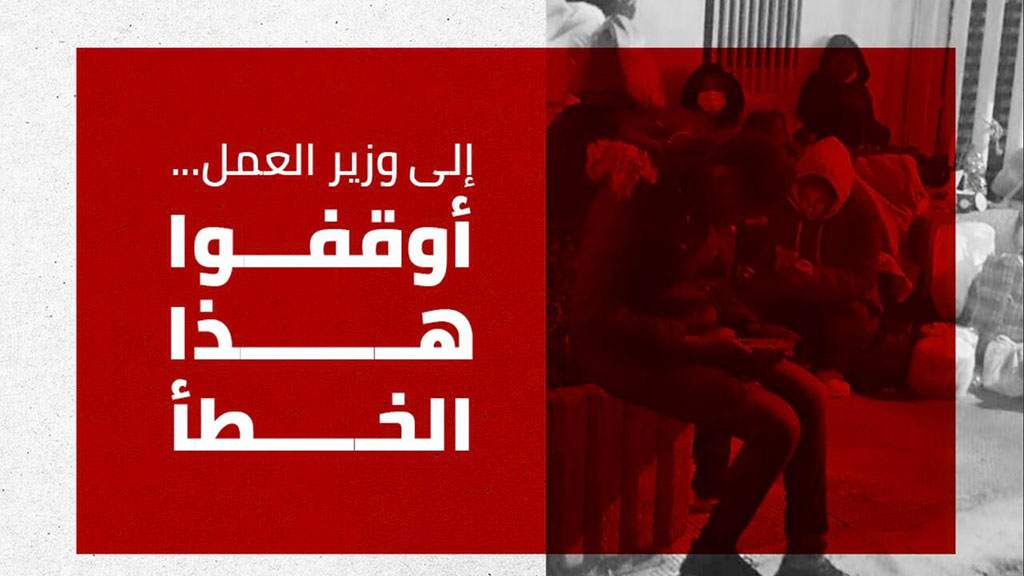 The Ministry of Labor has worked covertly, in coordination with owners of recruitment agencies, on a draft Standard Unified Contract and has excluded from the discussions the domestic workers and the NGOs who have a long experience in this context.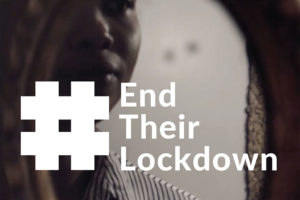 We can all do something to stop the devastating impact of kafala on the lives of hundreds of thousands of migrant workers in Lebanon.
Read More »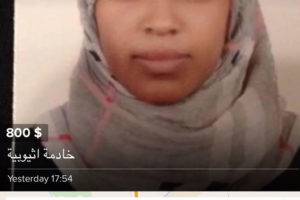 Anyone scrolling down the feed of any popular Arab hashtag on Twitter is bound to come across 'ads' offering domestic helpers up for "sale" or "relinquishment."
Read More »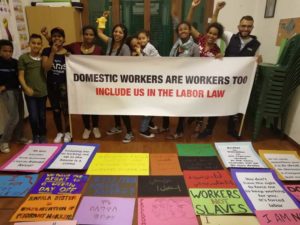 (Beirut, March 10, 2015) – Lebanese authorities should recognize a union for domestic workers, who are excluded from the protection of the Lebanese labor code, more than 100 nongovernmental organizations said today.
Read More »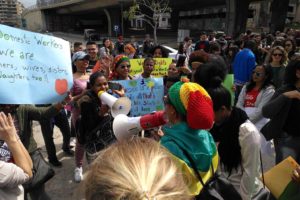 We have recently received this testimonial, from a group of people who want this story to be told.
Read More »